Imagefocus
Image Focus vision is to train and develop schools, companies and retailers in Europe in personal styling.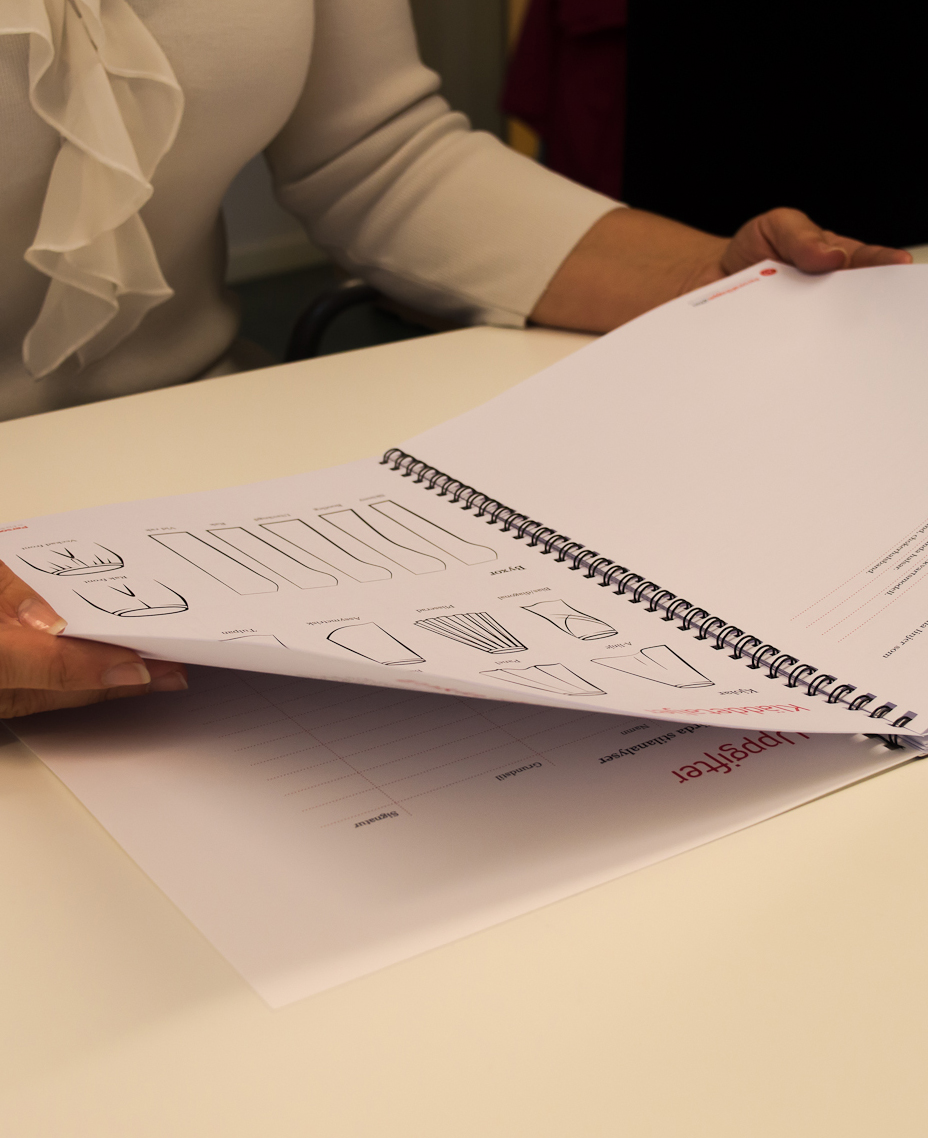 We educate the Style Advisors and Personal Shoppers of the future. Book your place on a course today!
Next session: 22-23 September and 20-21 october 2018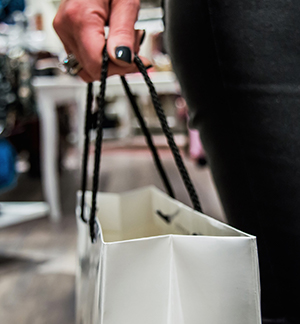 For increased sales and customer confidence, offer a professional service by educated salespersons.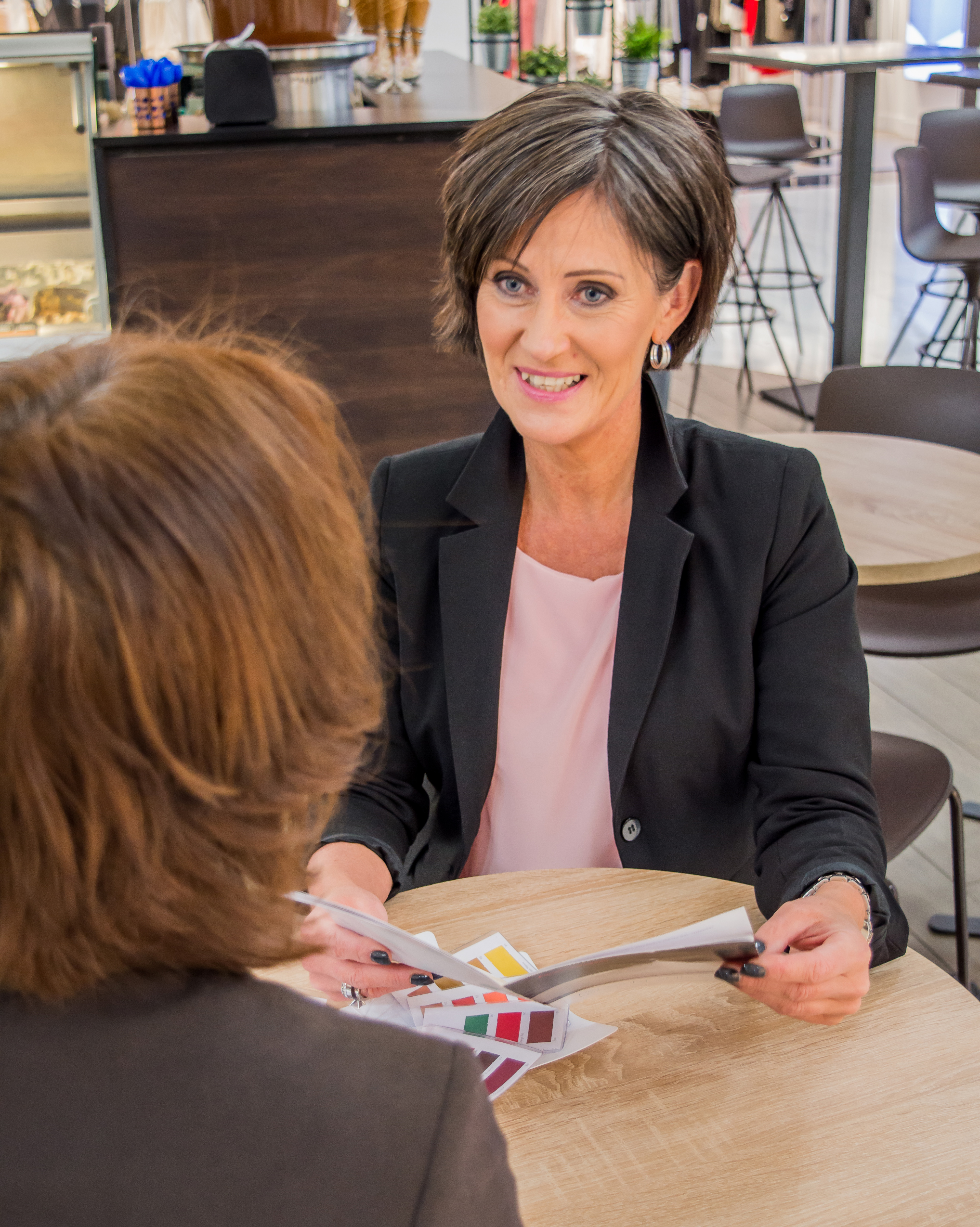 Do you ever open your wardrobe in the morning and feel like you have absolutely nothing to wear, even though it is full to the brim with clothes?
"We chose Image Focus teacher because Pia Svensson's extensive experience in the fashion industry and the retail trade and industry knowledge is something we saw a need to develop in a fashion school in Stockholm."
Dejan Matic
Principal, Plusgymnasiet Stockholm
"Interesting education with good content, which can be used both privately and even for the purpose of career development. The modules are thought through. Manuals are taught using a skilled teacher who provides support and supervision throughout the course. During the course of education, I realized that this could also lead to new opportunities for realizing my dreams and interests!"
Leila Zaker, Teacher/Educator in the School system
Stockholm, 2017
"It is a solid and structured training. The personal shopper education has given me a broad and safe ground for my career. Pia is a true inspirator with great knowledge in the field, which in turn inspired me to develop even more."
Johanna Stridsberg, Professional Teacher Plusgymnasiet, Malmö