MENTORING AND LEADERSHIP
Do you have dreams and visions of running your own business? You might even have an idea already, but not really sure how to take it forward? There's help! Imagefocus 'GO' Mentoring and Leadership programme for women entrepreneurs can help you realise your goals, dreams and visions in a structured and concrete way.
To be self-employed and an entrepreneur is a lifestyle. During my 29 years as an entrepreneur and business owner I've come across many people with dreams and visions that they have never realised. With the right help it becomes much easier.
I know the beauty and fashion industry well, I have a large network in the business world, knowledge and passion to make ideas and visions a reality. And I want to share this with you!
The Imagefocus Mentoring and Leadership programme will give you what you need to find focus, get started and move forward. For more information contact me directly on pia@imagefocus.se or mobile number 0046 70-289 13 33.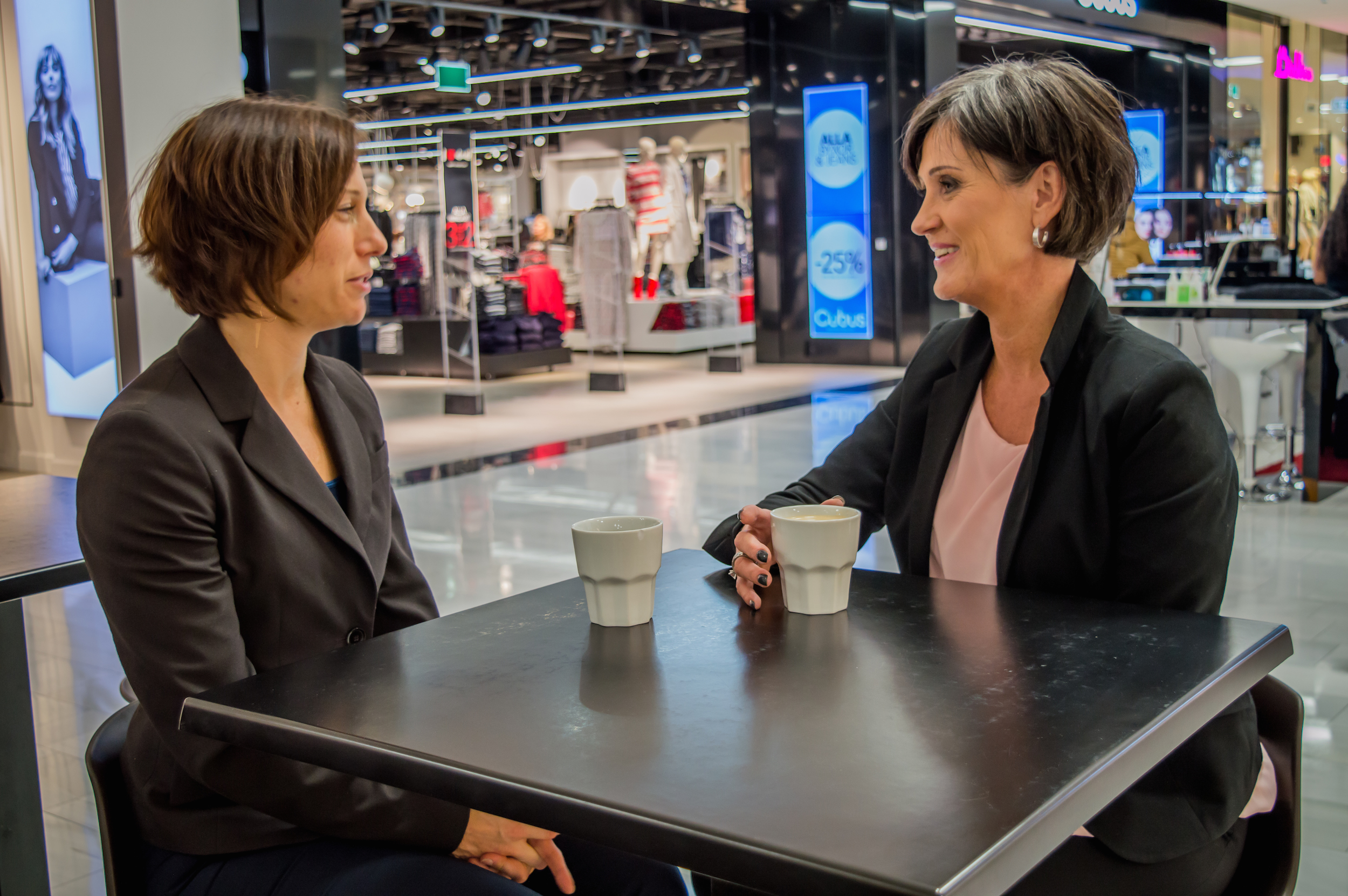 "The mentorship programme was an excellent opportunity to develop as an individual and further my career possibilities. Regular meet-ups and coaching by Pia Svensson gave me a confidence boost. By identifying my personal characteristics and linking them to my visions, I was able to realise my business ideas. A challenging and rewarding programme with two important goals in personal development and business practice. I have greatly benefited from our work together and our meaningful conversations, and would highly recommend it."
Leila Zaker, certified Style Advisor/Personal Shopper